---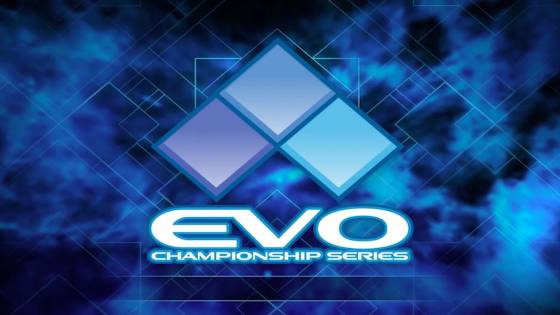 This year has already marked the arrival of some truly epic titles for video gamers. Dragon Ball FighterZ, Monster Hunter World, God Of War PS4, Octopath Traveler, the list goes on and on. However, with the arrival of these games and future ones comes the countdown to December, where the last big game of the year will be Super Smash Bros Ultimate for the Nintendo Switch. The latest entry in the beloved fighting game franchise is set to be bigger and better in virtually every way possible, and Nintendo is making sure everyone is eager for it by bringing demos of the title everywhere they can. Including EVO 2018.
To reiterate, this is only going to be a demo for Smash Bros Ultimate, not unlike what Nintendo did at E3 2018 and at certain Nintendo stores around the world. Still, though, the demo alone is worthy of cheer, and this will mark the first time ever that three different Super Smash Bros titles will come to an event like this. The event will already have tournaments for Smash Bros Melee and Smash Bros Wii U, not unlike what they did last year. In fact, the Smash Bros titles are among the most popular at the event, if not the most popular. And with the Ultimate demo coming, you can bet that there will be even more people wanting to come solely to try out the demo.
Now, that isn't to say that there won't be those coming for the fighting game fun of it. After all, EVO is knowing as the premiere fighting game stage, and this year will feature Tekken 7, Street Fighter V Arcade Edition, Dragon Ball FighterZ, BlazBlue: Cross Tag Battle, Injustice 2, Guilty Gear Xrd Rev 2, and of course, the two Smash Bros titles. So needless to say, it's a pretty stacked roster, and there will be competitive play across all of them.
It's unclear just how robust the Smash Bros Ultimate demo will be, or if it will differ from the one shown at E3. A safe bet is that it will be, for, during E3, Masahiro Sakurai confirmed that there was a lot of tweaking still going on behind the scenes, and even if the EVO one is different, it's also a safe bet that the game will have further tweaking, as the event takes place August 3rd-5th, and thus have a little less than four months to keep tweaking and modifying things.
A big question that gamers and watchers of the event will have is whether Nintendo will announce a new character at the event. So far, the only two newcomers to Ultimate are the Inklings from Splatoon and Ridley from Metroid. Since then, there have been no new announcements, and given that Sakurai said that there won't be as many new characters in the game this time around, it makes the announcements of the few new ones all the more important.
There's no way of knowing for sure, and Nintendo has always been one to do things their own way. So, gamers will just have to wait for the event.