---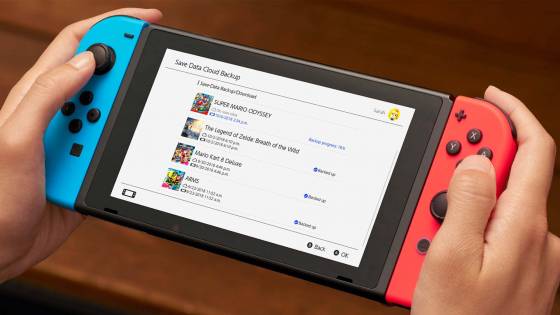 When the news of the release of Nintendo Switch Online first came out, there were mixed reactions from fans.
On one hand, it marked the beginning of the end of a glorious free-online era for Nintendo Switch users, as the company embraced the subscription model which Microsoft and Sony have been using for so long.
Sigh—*sad face!*
However, on the other hand, fans were also feeling positive in the anticipation that the switch would mean improved performance and features for the platform; Tatsumi Kimishima had promised a "one spicy meatball".
And so, we all waited in the spirit of Nintendo, excited and nervous…for more than a year.
Finally, the wait came to an end, and Nintendo Switch Online went live on September 20th, 2018.
So what have we learned so far about Nintendo's paid subscription service?
Nintendo Switch Online is quite cheap. It costs $3.99 a month, $7.99 for 3 months and $19.99 for one year.
The best part?
You can share a subscription with up to 8 Nintendo accounts; however, this only applies to the 12-month Family Membership plan which costs $34.99.
There's also an option for a free seven-day trial, enabling users to trial run the service.
Although online gaming was the main selling point of Nintendo Switch Online when its concept was first introduced to the general public, the service offers so much more:
To sign up for the Nintendo Switch Online service, users need to have a Nintendo account. This account will then be used to access the service. You can also use your Nintendo Switch user account to access the service; however, to do that, you'll have to link your user account with your Nintendo account.
Once you've created a Nintendo account, you can sign up for the service by accessing the System Settings from the home screen of your console.
Interested in learning more about the happenings in the world of Nintendo Switch?

Check out our Latest Nintendo Switch News section!