---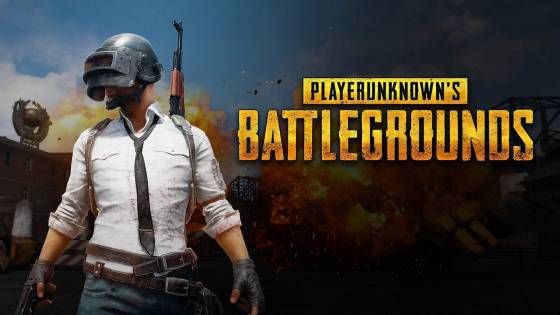 Custom matches are a pretty popular and standard feature for various multiplayer online shooter games, a way for friends to gather around and have some fun doing whatever in the world they want on their terms. It's a feature that has been long requested by the PUBG community, seeing it as a perfect candidate for that type of format considering its style of Battle Royale gameplay. Well, PUBG fans, I have good news and bad news for you today: The feature is now on its way over in the form of a new open beta, one that went live today on test servers. The bad news: It might be locked behind some sort of paywall once it releases in full.
Now, before you pull out the pitchforks and torches, make sure to get the full story. PUBG Corp has indicated that the change is only a possibility, and daringly asked for open feedback from the community about this too. Because of this, fans can let it be known if they aren't okay with custom matches being a paid feature. "Creating custom matches won't have an associated cost during this phase," the developer stated on their update notes. "However, due to the extremely large amount of resources required to allow custom games to be available to all players, we may change this in the future to ensure everything runs smoothly and the system remains sustainable long-term." That being said, custom matches are currently available to try out for free via the open beta with the game's latest update.
Custom matchmaking in PUBG allows players to customize and adjust just about every detail of a PUBG match. You can select which map you want to play on, what the weather is, set the player count anywhere between 1-100, and can even choose between one of the game's four modes: Normal Mode, Zombie Mode, War Mode, and eSports Mode. Item/vehicle spawn rates can be changed too, really letting you get down to every aspect. PUBG Corp also stated that custom matchmaking servers will be set to a hard limit of 10,000 running games during the course of the beta, in order to provide a more stable service. The hope is that the company works this issue out before full release since PUBG averages around 1 million players on a daily basis; that's a whole lot of players for a whole lot of servers.
The open beta is currently available for those on PUBG's test servers, with an eventual expansion to live servers once this test proves stable enough. What's going to be most interesting is keeping an eye on whether or not PUBG finalizes the decision to make custom matchmaking paid or not in the coming months. If you want to play PlayerUnknown's Battlegrounds for yourself, you can do so on Windows PCs or Xbox One. If you'd rather play the game on the go, it's available for free on Android/iOS devices. Just make sure you have a working internet connection before you play! There are no dates on how long the beta will last or when we'll see custom matchmaking in full, so we'll just have to wait and see. You can view the full update patch notes on PUBG Corp's Steam post!