---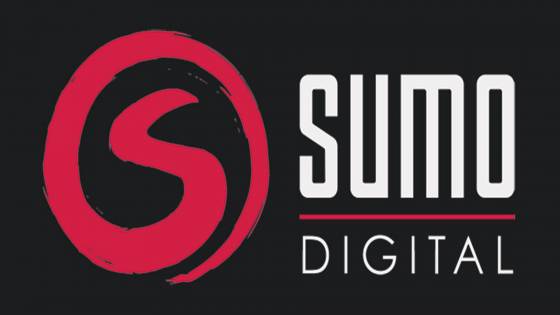 The past year or so has seen many position switches for a lot of major people and companies across the video game industry. The latest developer to find themselves in the same boat is The Chinese Room, whom you likely already know as the ones who brought us Dear Esther and Everybody's Gone to the Rapture. As first reported by GamesIndustry.biz, the studio has been bought by ever-busy Sumo Group. Sumo Group has ownership of Sumo Digital, the developers working on Crackdown 3 and Sonic Team Racing. The acquisition of The Chinese Room is just one of many the company has been up to as of late, especially with regards to UK studios. With this new purchase, The Chinese Room is in a much better position than it was prior to all of this.
You see, around the middle of last year, the developer ended up laying off the majority of their staff. Keep in mind, The Chinese Room was a small studio of around 8 or so people. These layoffs came at peculiar timing too, due to the release of their mobile VR game So Let Us Melt around that time. After this, the heads left their main office in Brighton to move on elsewhere. Everything was looking kind of vague and uncertain for a while there, due to all of this. Now that they're a part of Sumo, they'll have the money and resources they need for their next big project. Chinese Room co-founder Dan Pinchbeck spoke of this in a new blog post. According to him, they're currently in talks with possible partners about a big, new game. They don't intend for it to be a walking-sim like their other games have been, meaning it will be new and uncharted territory. "[We want it to be] something that takes a more traditional game genre - no, you don't get to know what just yet - and lets us spin our worlds and stories on top of that. It's going to be very, very exciting."
Not only will it provide them assistance on that, but their team will also be able to grow back up again after the layoffs. Sumo Group is feeling pretty confident about the whole thing too. "The Chinese Room has an outstanding reputation and its acquisition will enhance and extend Sumo Digital's capabilities," stated Sumo CEO Carl Cavers. "Having a studio in the south of England opens new doors for the Group and we are confident that it will create exciting opportunities." This marks Sumo's fourth UK acquisition, and fifth total as far as worldwide numbers are concerned. In any case, this puts Chinese Room founders Pinchbeck and Jessica Curry in better positions to do what they want to do most: Make games. After the struggles met in managing roles, hopefully, this will truly allow them to shine even further.
We don't know what just yet is next for The Chinese Room beyond the hints of their new title. What we do know of it is that it's already a little ways under development, but the aforementioned potential partners aren't known at this time. If you want to check out Dan Pinchbeck's own thoughts on the situation, head on over to his blog post for more of that. He goes into detail about the struggles they faced last year, and how things led to this point. Best of luck to The Chinese Room in all of their future endeavors; I'm sure we'll see something really cool from them in the near future.